Ready to sell?
Get seen by thousands of people today!
WELCOME TO MELBOURNE, FLORIDA
One

of Brevard County, Florida's top tropical treasures is Melbourne. The weather is warm, the beaches are relaxing, and the water sport scene is quite active in this exciting location near the Indian River Lagoon along the state's Space Coast.
Surfing, fishing, golfing, and snorkeling are just a few things to try when you visit. The area's immaculate beaches offer miles of sun-soaked sand and clear water, where young and old visitors can indulge in tropical days and warm, breezy nights.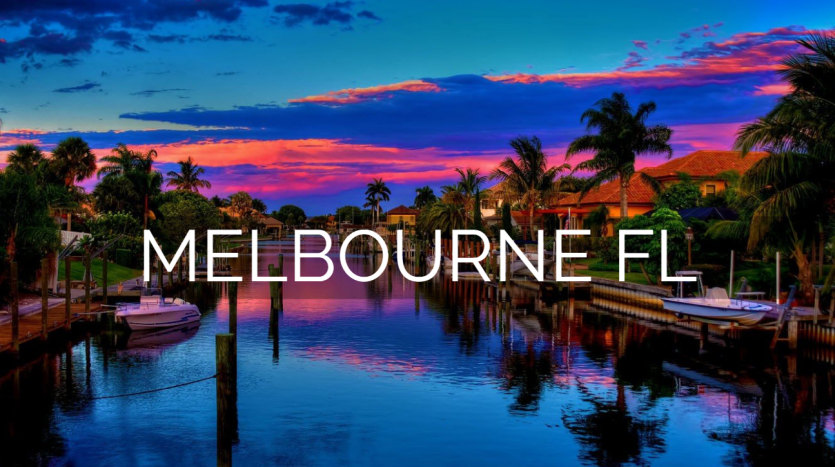 If you love festivals, Melbourne is known for its annual events such as the Independent Filmmaker's Festival, Arts Festival, Aviation Day, and Oktoberfest. The area also hosts various art walks and cultural events that welcome artists and musicians from all over to share their creations and love of the arts.
To expand the location's love of art even further, check out the Melbourne Auditorium, a public hotspot for everything from festivals and shows like the Melbourne Community Orchestra to conventions such as the Space Coast Nerd Fest, and even private weddings!
Melbourne also houses one of the most unique wildlife experiences around. At the Brevard Zoo, patrons can kayak through an African exhibit, paddle boat through the wetlands, zip line through South American-inspired habitats, and even interact with some of the zoo's residents such as giraffes, rhinos, and alligators.
With almost 900 animals and more than 180 species, the zoo is an immersive experience that lets you meet wildlife where they are most comfortable and brings you on an adventure with every visit. The zoo also hosts special activities and events for kids of all ages throughout the year.