Rocket Launch: May 27, 2020 4:33 PM EDT | Commercial Crew SpaceX Manned Rocket Launch
Popular
Featured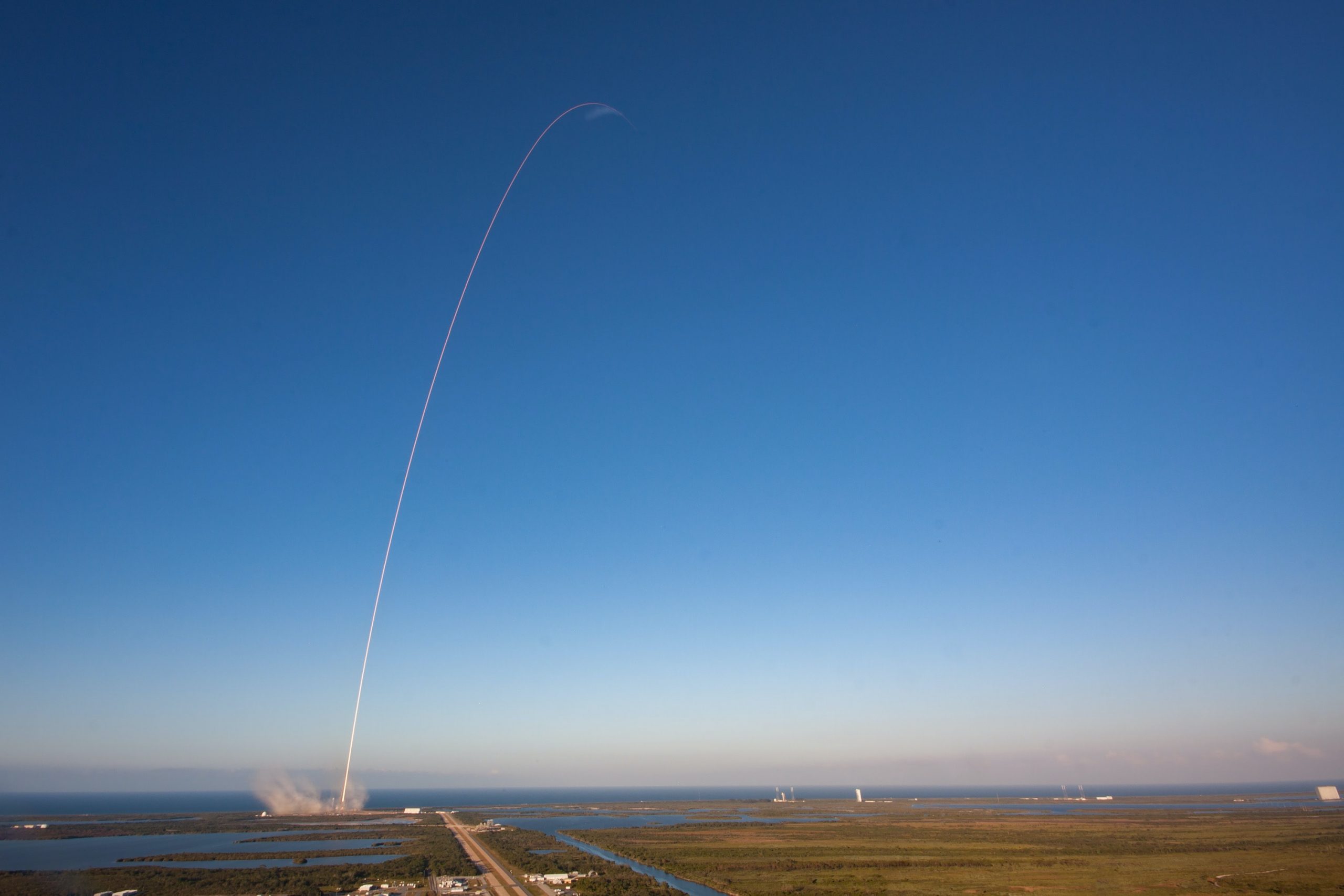 MISSION
The Commercial Crew Program brings a new era of space exploration to the Space Coast of Florida. For this historic mission, Americans once again launch from U.S. soil for the first time since the conclusion of the Space Shuttle Program.
SpaceX will send two NASA astronauts, Bob Behnken and Doug Hurley, on a test mission to help prove the systems meet NASA's requirements for certification to carry astronauts to the ISS and back.
Learn more about the first Commercial Crew Program flight assignments.
LAUNCH VIEWING
Currently, no launch viewing packages are available for this launch. We will continue to monitor the situation. Check back for updates.
KSCVC will reopen on May 28th, 2020 (the day after the scheduled launch). Ensure your entry by purchasing a Explore Today/Explore Tomorrow ticket in advance so you can see all the amazing things happening with NASA and come back in 2021 to continue to see the transformation of the Visitor Complex. In order to ensure entry to the visitor complex during the initial reopening phase, guests are highly encouraged to purchase daily admission online and follow all of the reopening procedures.
Source: https://www.kennedyspacecenter.com/launches-and-events/events-calendar/2020/may/rocket-launch-commercial-crew-spacex