Update: SpaceX Launch June 26th, 2020 4:18 PM Falcon 9 Rocket Block 5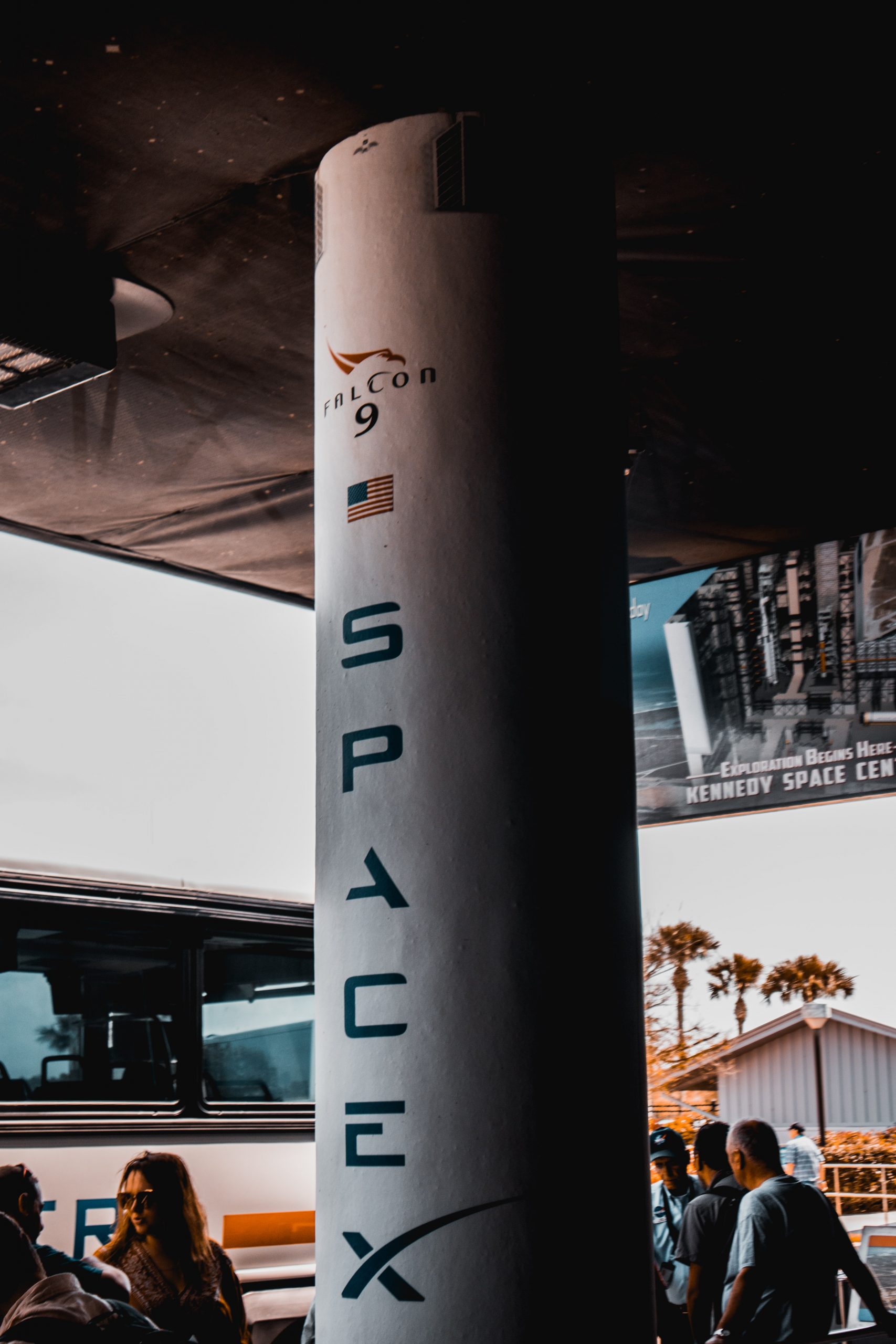 SpaceX is scheduled to launch a Falcon 9 Block 5 rocket as part of the Starlink 9 mission. The launch window for the Communications mission is on Thursday, June 26th, 2020, 4:18 PM EDT from Launch Complex 39A, Kennedy Space Center, FL. The status of the launch is RED. Don't miss this exciting rocket launch! B1051 will attempt to land after its fifth launch.
 Mission
Starlink 9
A batch of 60 satellites for Starlink mega-constellation – SpaceX's project for space-based Internet communication system. This launch will also carry two BlackSky Earth-imaging satellites as a rideshare.
 Location
Kennedy Space Center, FL, USA
 Rocket
Falcon 9 is a two-stage rocket designed and manufactured by SpaceX for the reliable and safe transport of satellites and the Dragon spacecraft into orbit. The Block 5 variant is the fifth major interval aimed at improving upon the ability for rapid re-usability.
https://www.spacelaunchschedule.com/launch-schedule/launch-details.php?id=2068