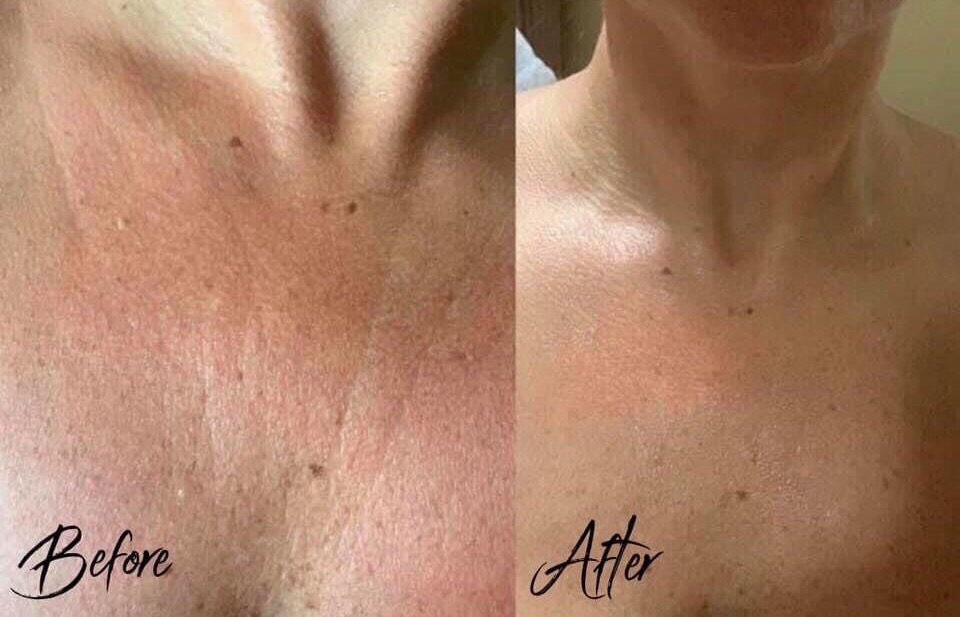 Posted 2 years ago by Bijou Vilaranda
Our firming cream is an amazing honey and hibiscus lotion, it actually works on the "mesh" layer under the skin to tighten and firm! Good...
Beauty / 168 views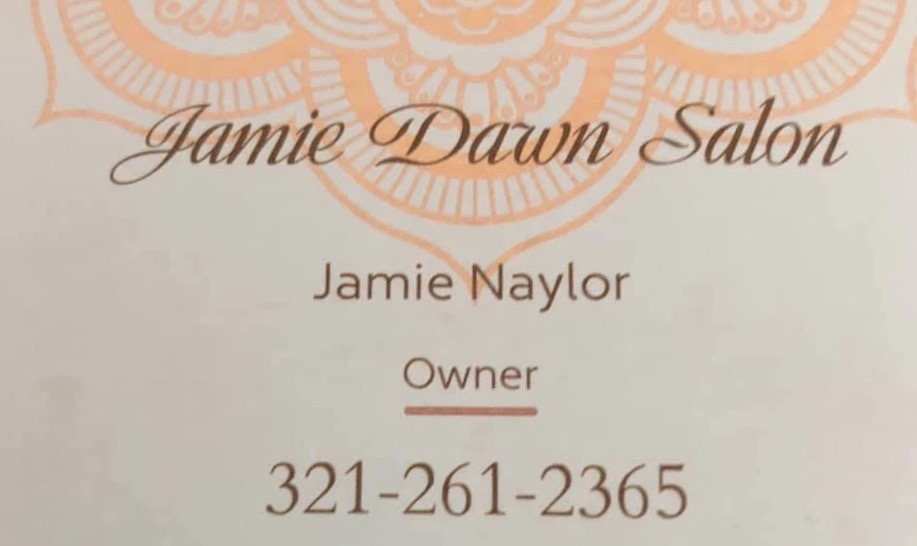 Posted 3 years ago by admin
Personal hair salon for men and women.  Precision hair cuts, styling and coloring.  Call or text for an appointment.
Hair Salons / West Melbourne / 591 views