Melbourne, FL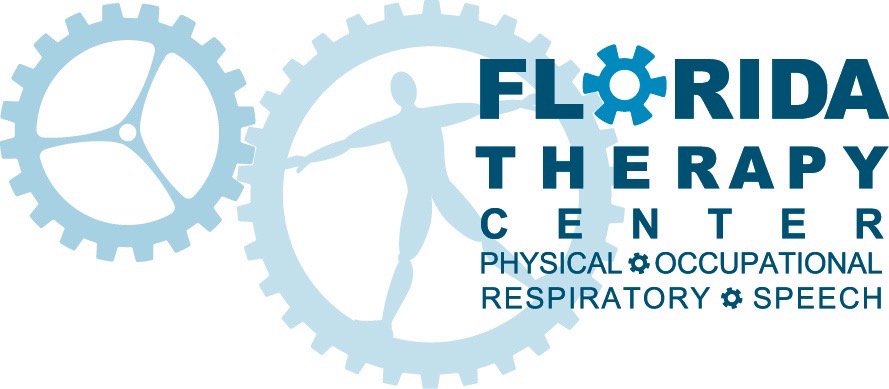 Posted 2 years ago by Mat Kronman
Florida Therapy offers physical, occupational, respiratory and speech therapy in a collaborative setting at the Healthworx along with other professionals including psychology, chiropractic, massage, yoga...
Physical Therapy / Melbourne / 228 views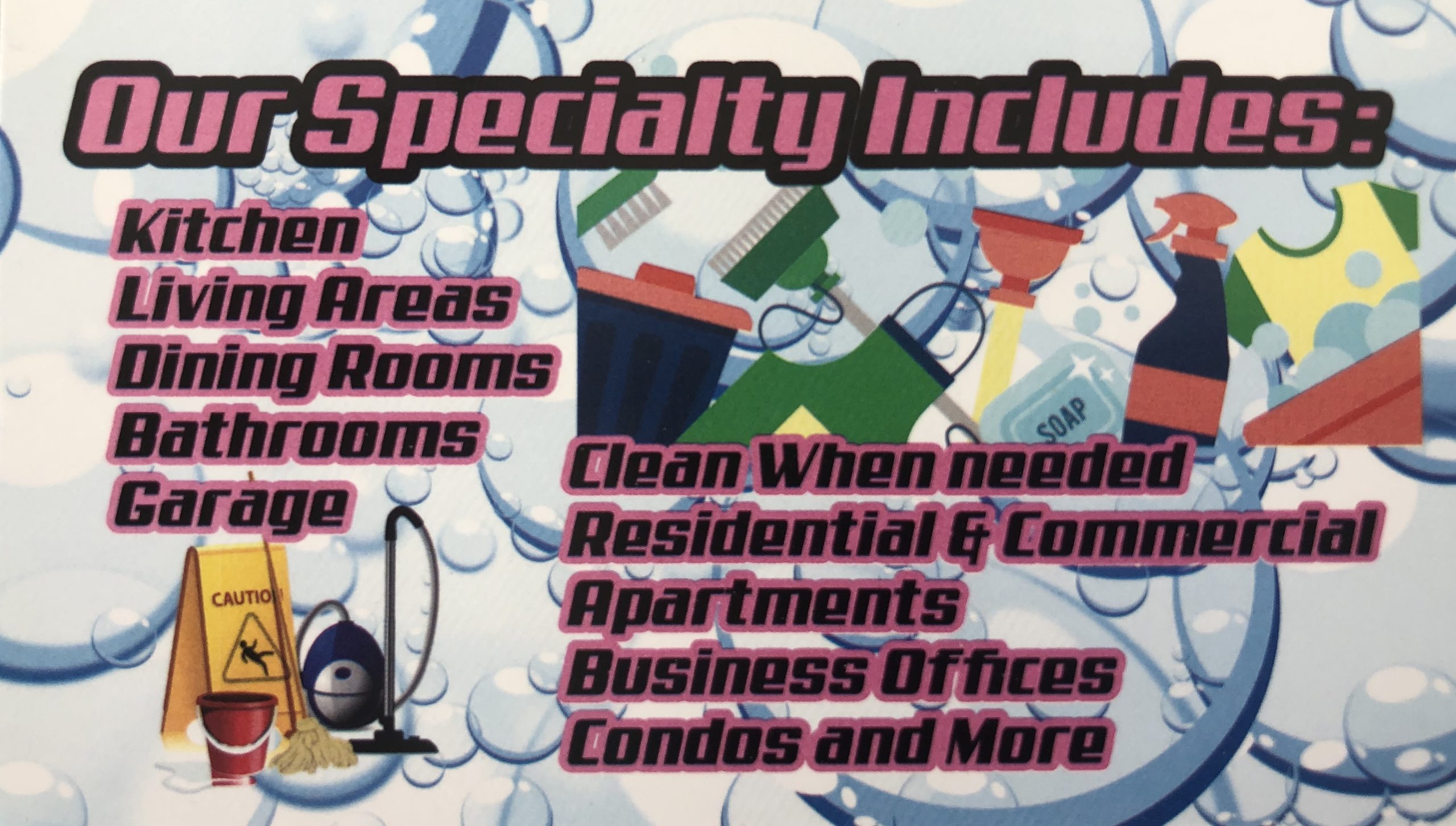 Posted 2 years ago by admin
Top rated commercial and residential cleaning services.  Includes Living Areas, Dining Rooms , Kitchens, Bathrooms, Garage, Business Offices.  Call Elizabeth for a free estimate.
Residential Cleaning / Melbourne / 447 views