Melbourne Florida by Drone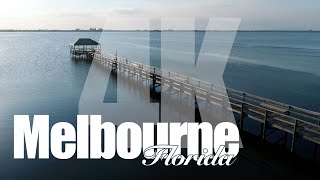 This video was filmed over the last few years of traveling to Melbourne for work. It is aerial footage by drone from Melbourne Beach and Indiatlantic to the intercostal waterway and the mainland side of Melbourne.
Subscribe to my channel here to follow my adventures.
FOLLOW MY SOCIAL MEDIA
Follow me on Instagram @ufjason99
http://www.instagram/ufjason99
Follow me on twitter @ufjason99
Tweets by ufjason99
Follow me on Facebook @ufjason99
http://facebook.com/ufjason99
Check out my website at http://www.jasondanielshaw.com
To license this video, please contact via email at jason@jasondanielshaw.com for more information.