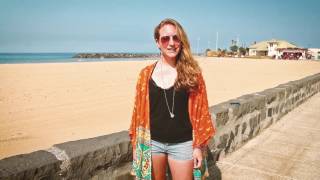 Video by Tripfilms filmmaker tobyandtamar. Watch this video on Tripfilms: https://www.tripfilms.com/Travel_Video-v109743-Melbourne-Melbourne_s_Beaches-Video.html
Melbourne is famous for many things, but the beach is not really one of them. However, there are some nice places to soak up the sun and take a dip in the ocean. Here are three lovely beaches you can visit during your stay in Melbourne!
Upload your travel videos to http://tripfilms.com.